Aulani - A Disney Resort & Spa
Ko Olina, HI
featured project list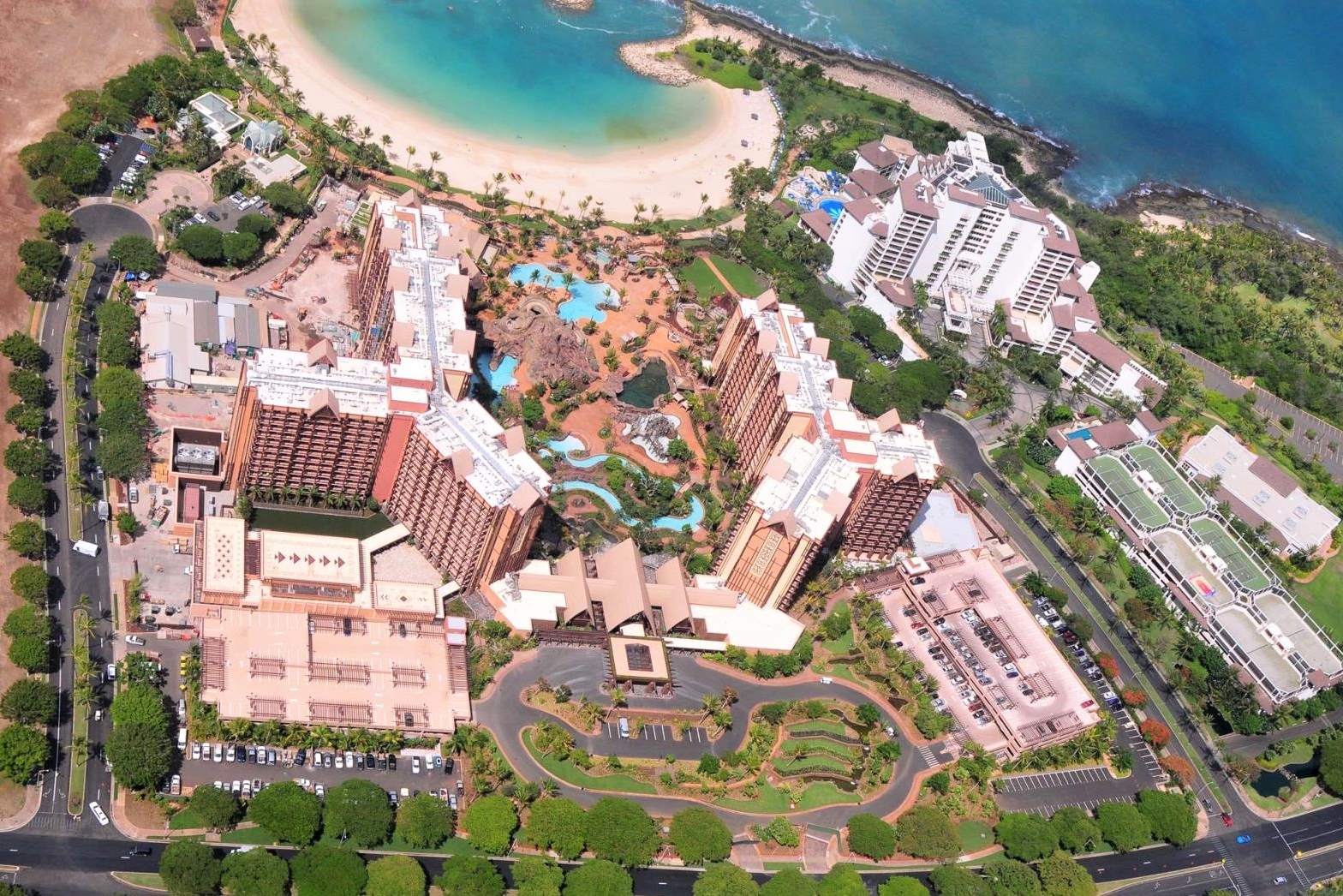 AULANI, A DISNEY RESORT & SPA
Two 16 story buildings with 460 Disney Vacation Club Villas including 21 Grand Villas, 359 Hotel Rooms including 16 suites. Approximately 1.5 million square feet. Includes two parking structures for 850 cars. Constructed of reinforced concrete and post-tensioned concrete slabs on deep pier foundations.
Contractor: HAWAIIAN DREDGING/ NORDIC PCL
Architect: ARCHITECTS HAWAII
DISNEY'S AULANI WATER SLIDE AND POOL ROCK GROTTO
Volcano Water Slide: Complex structural steel structure covered with wire mesh and stucco for volcano pool water slide over CMU pool equipment room and pool restrooms.
Pool Rock Grotto: Structural steel over wire mesh and stucco structures for site enhancements.